Pisces Photo, Video, Image, Website, Digital Arts & Media Solutions
recent projects:
Have a look at some of our recent site launches & get familiar with the kind of work we provide.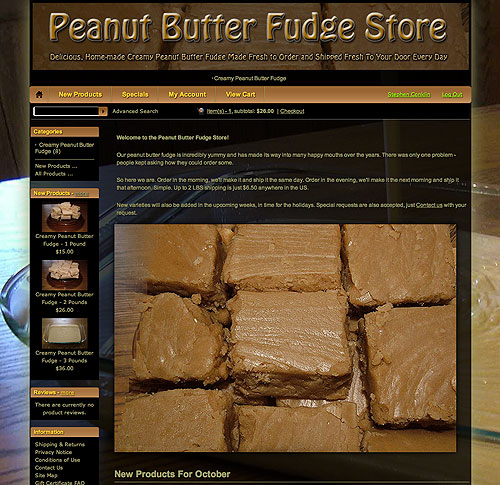 October 2012
Everybody's favorite, Smooth, Rich & Creamy Peanut Butter Fudge - the perfect blend, made from the freshest and finest high-quality, top shelf ingredients.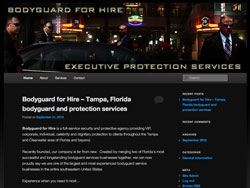 September 2012
Bodyguard for Hire provides Executive and Personal Protection Services in Tampa, Florida.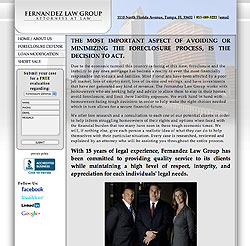 August 2012
Tampa, Florida Foreclosure Defense, Loan Modification and Short Sale Attoneys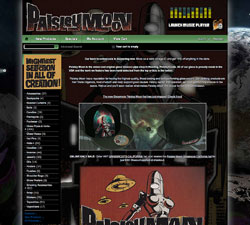 March 2013 - design revision
Reading PA's oldest & original Glass Tobacco Pipes & Accessory shop - Tapestries, Lot Gear, & Hippy Clothing